OpenPro Time Card Module Overview
The OpenPro Time Card module supports a variety of special functions: regular time over time calculation, management reporting, supervisor updating, and missing time reports. It is a complete web-based Time Card module.
You can gather employee time via hardware, software, or remote devices. Choose just one or as many different collection methods as you need to accommodate your organization's requirements.
Hardware Time Collection
Hardware time clock options give employees the familiarity of a wall-mounted time clock, with all the benefits of the TimeForce software. Our clocks offer one or a combination of the following features:
Swipe card entry
Proximity reader
Bar code scanner
Biometric (fingerprint) reader
Hand shape recognition
Software Time Collection
Software options allow employees to clock in using their browser from a desktop or laptop computer.
Remote Time Collection
Remote options are perfect for companies with telecommuters, field workers, or other employees on the go. Time can be collected with a PDA or reported via cell phone.
Using bar coded scanners integrates with Work Orders, projects, job costing, warranty service order, or just time card entry; you can also use piece work time cards.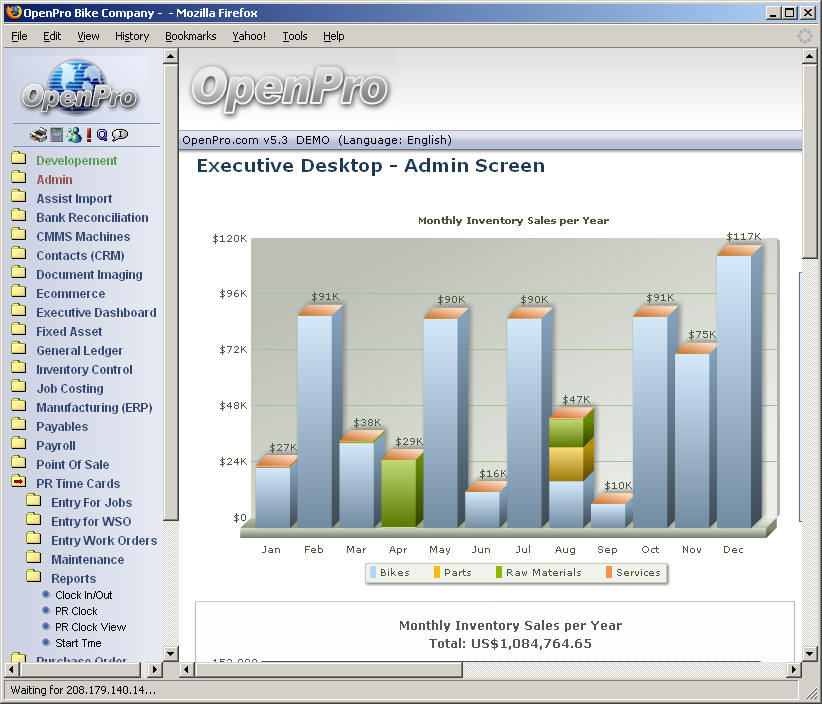 Simple time and attendance tracking
Easy to use, configurable, flexible, 100% web-based timesheet
Web-based Software for Exempt Employees
Employees can submit time off requests online
Management Time Reports and reviews
Did not clock in reports
Can be set up using Barcoding, Fingerprint, RFID cards, or Magstripe
For use with 2 to 20,000 employees
Ensure accurate and timely timesheets
Smart email notification to encourage prompt submission of timesheets
Choose from over 80 different approval paths to fit your business
Make quick decisions
Powerful real-time graphical reporting engine
Choose from hundreds of scanned reports or configure the report to your needs
Integration to eliminate redundancy, works with ADP and Paychecks
Also integrated with this is the Payroll, HRMS Human Resources and Manufacturing time card module.