OpenPro Mobile Applications for Custom Applications Module Overview

OpenPro has been building custom mobile applications for over ten years; we have hundreds of completed mobile applications to use as the base for your organization's new custom application.
OpenPro's mobile products run on all the latest portable devices, including phones, tablets and laptops.
OpenPro Mobile lets you quickly develop, deploy and manage high quality mobile applications.
Application development can be Native, web or hybrid approach.
Custom Application reports are based upon product, category, sub-category or by customer.
Custom Applications can connect to your existing ERP solution via SOAP XML, SQL, web services and several other methods.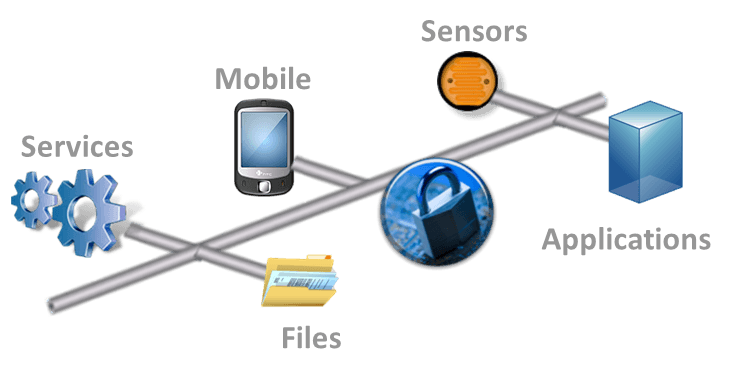 OpenPro mobile products can be cloud based (ASP, SaaS, on-demand) or on premise.